Dr. Terry J Stepnick DMD, Pittsburgh Dentist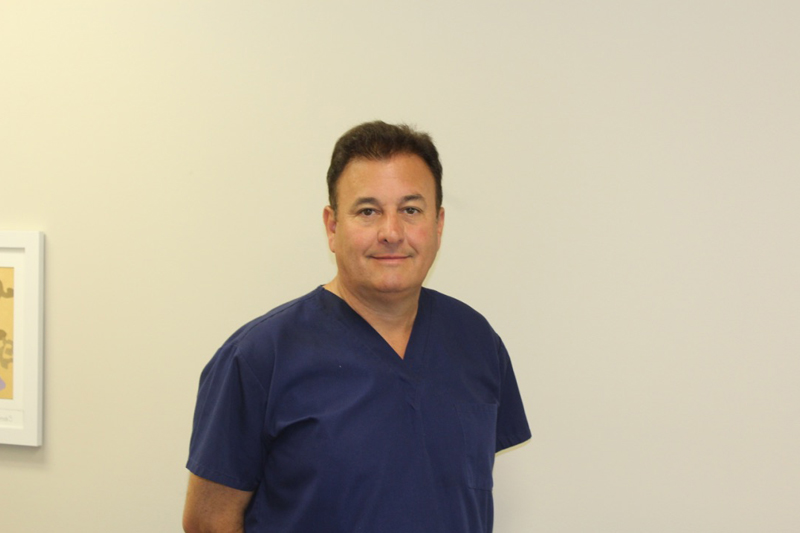 Background and Credentials
Dr. Terry J. Stepnick is a graduate of Plum Boro Senior High School. He attended the University of Pittsburgh where he graduated with a B.S. in Psychology. He continued on to then earn his D.M.D from the University of Pittsburgh, School of Dental Medicine.
After completing his education, Dr. Stepnick returned to his home town to establish his dental practice. He began his practice at the Golden Mile Dental Center in 1988. After entering into practice, he then attended a two year program for Orthodontics. Dr. Stepnick has been the Plum Boro School Dentist since 2003, traveling from school to school throughout Plum Boro promoting National Dental Health Month and educating children of all ages about proper dental hygiene.
Dr. Stepnick has been, and continues to be, active in the Plum Boro community with his volunteer work at the YMCA and as a former member of the Plum Rotary. Dr. Stepnick believes in making your trip to the dentist as simple as possible. The office has convenient day and evening hours.